OUR VALUES
The owners we work with share our values:
BELIEVE
Belief in our customers – their passions, talents, skills, and vision for their business.
ENTREPRENEURIAL
Optimistic towards growth. Constantly innovating our service to stimulate transformations.
DEDICATION TO SERVICE
Serving customers with a positive, energetic attitude. Loving what you do!
TEAM PLAYER
Working towards the same vision. Respect for the business and each other's lives.
CONFIDENTIALITY
High regard for confidentiality and discretion.
INTEGRITY
Do the right thing. Accountable for your actions.
Experts in accounting to help you gain and keep control of your numbers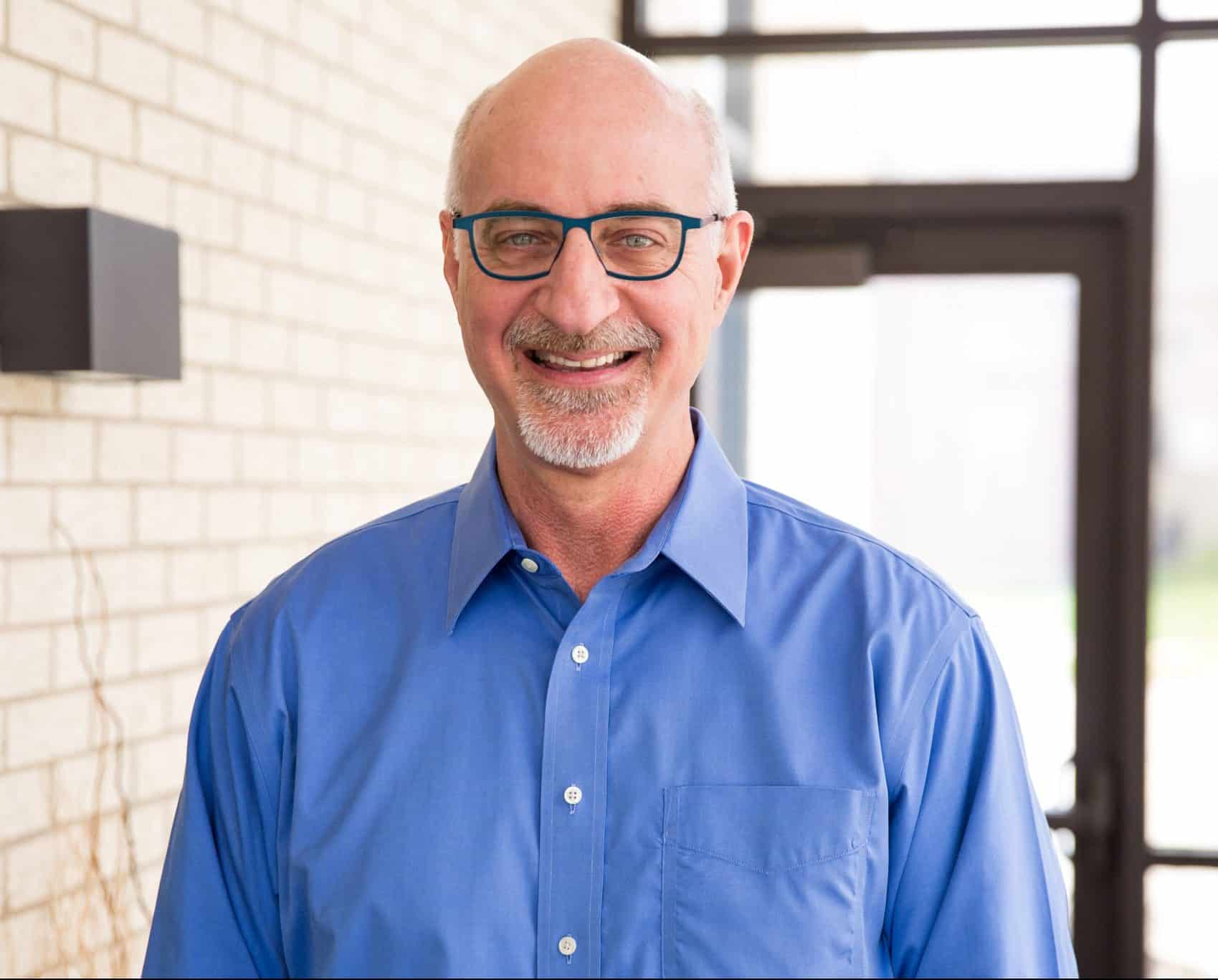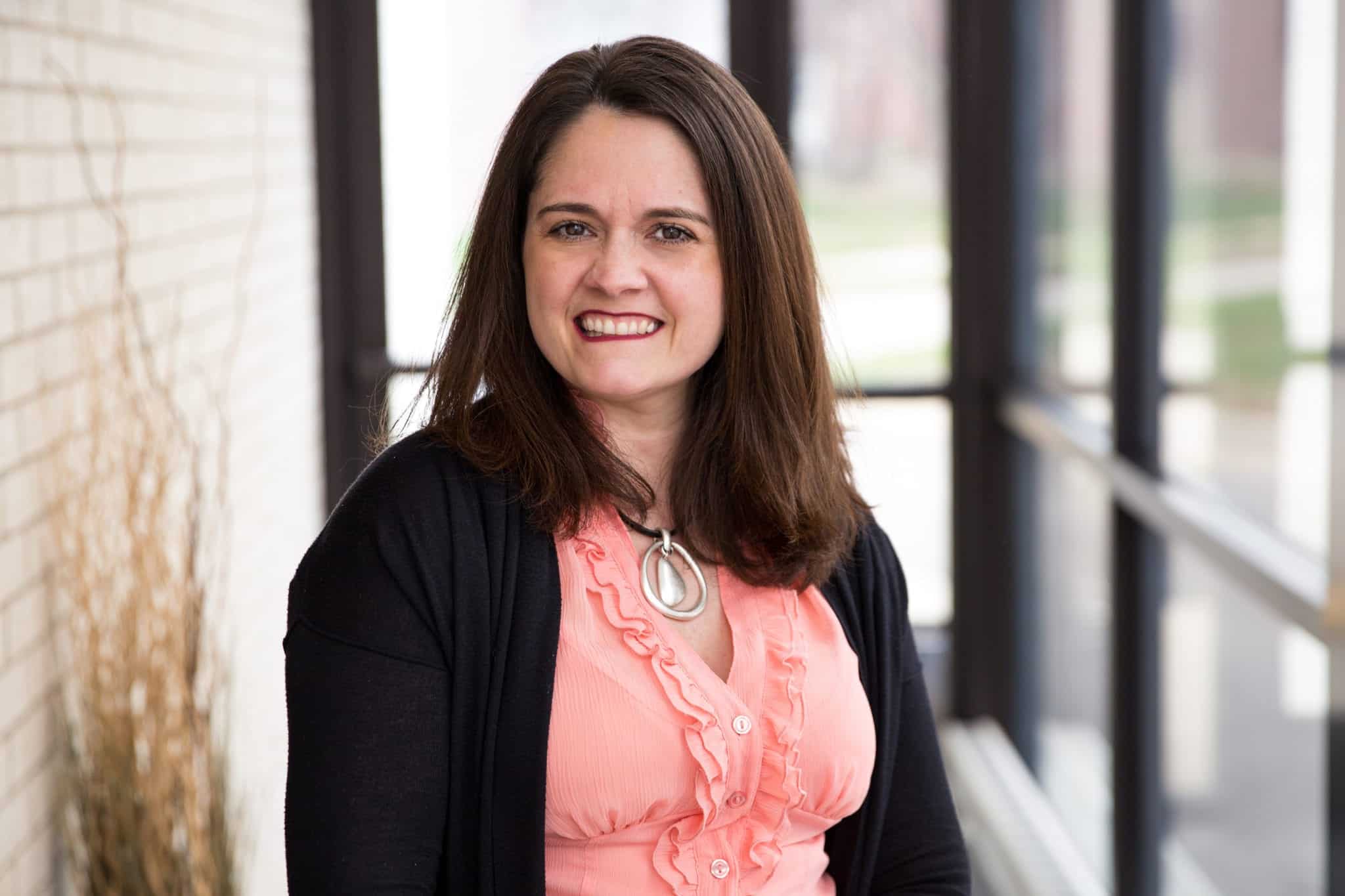 Dear Restaurant Owner,
It's one thing to manage a restaurant; it's quite another to grow it and feel confident the finances are all OK..
If you're reading this, you know what I'm talking about.
It seems like the books are being handled properly. It seems like payroll is (mostly?) under control. It seems like the financial reporting is in place.
We're okay, cash flow seems okay … most of the time. But we're certainly not flush. We're not growing and prospering the way I had hoped.
What are we missing?
This is a common story that we hear when we first start talking to restaurant owners. The boxes are checked; the people are in place … but the fact is, they're not quite sure how to optimize the financials for performance and growth.
Our specialty is in reading between the lines of the systems, the softwares, and the financial statements to see the true financial story being told … even when the reports all "seem" okay (for now).
The fact is that the Federal Government would love to have more of your business's hard-earned money in their accounts. Your employees probably don't care about cost control as much as they should. Your inventory management might need to shift in a new direction.
But you don't have to live in a constant state of anxiety over the state of your books. The future of your restaurant doesn't have to be a question mark.
Let's get a real-time reading on your business's financial health with our bookkeeping services. Answer a few questions below to get started.
Click the button above to take your first step, and we'll be in touch soon to follow up about your specific needs.
And of course, feel free to poke around our site and discover why we've been called "The Most Transformative Accounting Service in the Restaurant Industry."
Talk again soon,
Timothy L. Sernett, CPA
PS — When you fill out the form, we'll also add you to our weekly email series on "Real World" Strategy for small business owners. Our readers enthusiastically forward these to their colleagues and peers all the time because they're not your standard "bookkeeping tips."
PPS — Already want to come in? I don't blame you … many people are fed up with trying to manage their books and financials on their own. Our schedule is very full … but if you call us at 913-649-1040 or Email Us, we'll give you two options for coming in right away. We will NOT make dealing with a business advisor as painful as dealing with your books has already been!
Gale Kreig, COO, BounceBack
Using Tim and his team at Financial Optics is more effective and provides a higher value than a full-time CFO. Especially for a small business like us.
Vincent Woska, President, Scantek
Tim Sernett has been our accountant since 1993 and has met and exceeded all of our needs during our relationship. Easy access and quick answers makes my job easier and allows me to stay focused on our core business.
Terry Buckler, President, Delta Systems
Tim has been a real asset to our company. If you are looking for an excellent accounting firm that is easy to work with and knows the industry, Tim and his staff are the right choice. I give them a AAA rating!
Peter Dunn, Sales Director, DHI Roofing
I have known and worked with Tim as my accountant personally and professionally for more than 10 years. His integrity and accounting insight and advice is beyond reproach. He has always been proactive and ahead of the game.