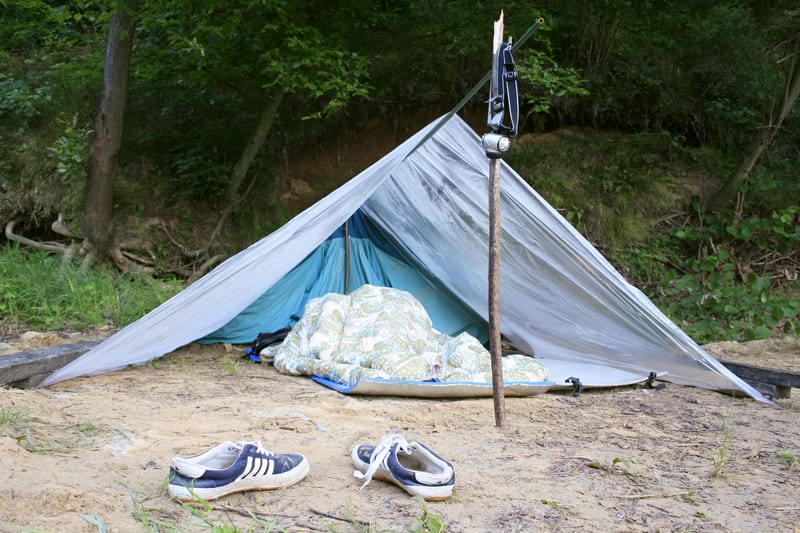 A friend of ours, Magen Smith, CPA and fellow member of the Thriveal CPA Network, told us about a quote she heard while watching Ultimate Survival Alaska – "it is a battle between the immediate need and the overall goal". Magen explained that they were talking about finding food vs. getting to the extraction point before they get left in the wilderness. She then made a brilliant observation – every decision the survivalists make is so well calculated against achieving the ultimate goal. They stay laser focused on the ultimate goal because their life depends on it. Well, how many of us are laser focused on the ultimate goal when running our business, or are we easily distracted by immediate needs. How often do we take the time to really analyze what the ultimate goal is for our business, long term or even just 12 months down the road? The only way we know of to stay focused on the long term goal while making daily decisions is to have a strategic plan in place.
When you first started your business, no doubt you thought and planned around what your ultimate goal was. If you have experienced growth, it doesn't take long before your daily grind ends up consumed with "immediate needs". Those immediate needs take the form putting out fires surrounding HR, production back logs, customer relationships, cash flow issues, ignored marketing plans, or a myriad of other things that can quickly take our focus off the ultimate goal.  Staying focused on your ultimate goal requires strategic planning!  This requires dedicated time to measure results against a plan to keep your company moving in the right direction. The value is not just in the plan; the real value is in measuring results against the plan and adapting it to stay focused on what's important.   Despite daily distractions, if you remain focused on the longer term goals you'll have a much better chance of making decisions that improve your business and keep in moving in the right direction.
Don't confuse the "ultimate goal" survivalists' analogy here with creating an exit strategy for your business. We're simply talking about the benefits of implementing strategic planning into your business to help you keep moving towards the business you desire, if even just looking 12 months out. One aspect that we've been amazed by when many of our clients get started with a strategic plan is that it tends to re-stoke the fires. When thinking strategically about the future and the direction they want take their business, they are brought back to their original motivation for starting the business. That original motivation and "Why" of getting started sometimes gets lost when they become bogged down in the day-to-day. Working on the business allows them to see the bigger purpose and fuels the fire to run a better business.
One caution, make sure your strategic planning involves all three major functions of the business – marketing, production, and finance. Strategic planning that harmonizes marketing with production with finance is only path to success. Doing so will keep your business from making poor decisions, such as increasing sales with a high-volume customer that is actually far less profitable than diversifying growth with lower-volume, higher-profit customers. Keep your finance department (whether it's internal or outsourced) involved in strategic planning – they should be providing feedback on if your strategic plans will actually have a positive impact on profits and cash flow.
Too often we see entrepreneurs developing plans that are too focused on increasing top line revenue without considering profitability and cash flow impacts. This is how businesses that are actually growing can quickly run out of cash, and quickly cease to survive. Remember, "it is a battle between the immediate need and the overall goal" – don't let your entrepreneurial desire to see top line revenue growth have a detrimental impact on profits and cash flow. We're certainly growth oriented and believe growth is good, but to survive, you must turn your marketing and production plans into full financial statement projections so you can determine the real impact on profits and cash flow.
Here's to your business survival. Good planning to all.