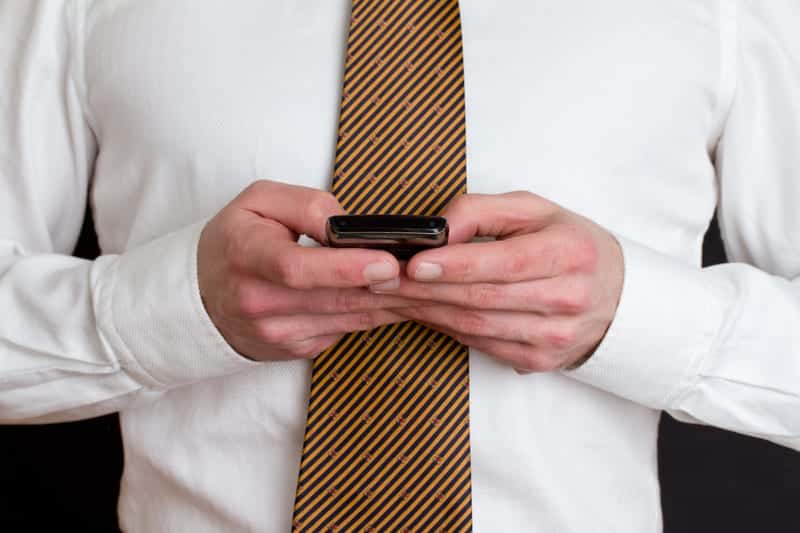 Did you know there are small business technology solutions available for everything from inventory management, human resources, marketing and sales, and of course, for accounting and bookkeeping. It's almost impossible for an entrepreneur to grow a business from an idea to something bigger without leveraging the power of technology.
You've all heard the phrase; "There's an app for that." Well, when it comes to business, that phrase definitely applies. And in this highly competitive marketplace, the success or failure of many small businesses hinges on entrepreneurs knowing how to find, and take advantage of software and services that make their jobs easier, and makes them more efficient.
Here are 5 technology solutions that will really help your business: 
1. Business Inventory Management software lets you control orders and monitor inventories and supplies, often across multiple locations with different inventory needs. There are a variety of Business Inventory Management solutions available, many of them tailored to the needs of specific industries or types of inventory.
2. Customer Relationship Management (CRM) software helps you manage information and feedback from customers. For those businesses that work with a more focused or demanding base of clients, Enterprise Resource Planning (ERP) software offers greater control over your business information and a way to keep a closer eye on clients.
3. Cloud Operations Increasingly, business solutions for entrepreneurs are taking place in the cloud, whether that means cloud storage solutions, cloud-based VOIP phone services, or online collaboration software that allows you to share data and projects no matter where you are. Even software mainstays like Microsoft Office and QuickBooks have made cloud-based versions available, and many small business owners are finding that they're a better solution for their situation, and for their budget.
4. Collaboration Software With a booming tech industry, your talent pool for employees, contractors, and collaborators isn't always going to be local, so online collaboration software has become a particularly crucial part of the business toolkit of many entrepreneurs. Whether it's simple document collaboration or more complex video conferencing and scheduling, there are a wide range of collaboration software options, including a variety of Google Apps that can facilitate creativity and planning between team members across the office, or across the world.
5. Accounting/ Bookkeeping Another place where technology has changed the face of business is in accounting and bookkeeping. With online bill pay and immediate access to your financial picture and bank accounts from any computer, smartphone, or tablet, the way we think about, handle, and spend our money is changing, and our accounting practices need to change with it if we want to keep up. The savvy entrepreneur has a wide range of digital accounting options, many of them based in the cloud, so they can be accessed at any time.
Financial Optics serves business owners and entrepreneurs with remote web and cloud-based accounting and finance services. Let our professional accountants run your daily, weekly, or monthly bookkeeping and accounting so you can run your business. Contact us by phone at (913) 649-1040 or click here to visit our Contact page.
[Sources]
http://www.capterra.com/inventory-management-software/
http://www.softwareadvice.com/crm/
http://www.pcmag.com/article2/0,2817,2361500,00.asp
http://www.businessnewsdaily.com/5851-cloud-storage-solutions.html
http://www.cio.com/article/2381105/collaboration-software/6-top-picks-for-small-business-collaboration-software.html
http://www.capterra.com/web-collaboration-software/