When starting a small business, understanding the finance basics is key. From the basic business finance terms to general tips and tricks on small business finance basics, we've got you covered. Read on to learn all about the business finance basics all small business owners should know. 
Business Finance Terms to Know 
Bookkeeping
Bookkeeping is the management of your business resources. If your bookkeeping is off, then everything is off. Good bookkeeping keeps records of everything, and you will need all of your business records for tax purposes. Some do the bookkeeping themselves, some hire in-house bookkeepers, and some outsource bookkeeping for their business. No matter how you get the bookkeeping done, you should understand the basics and the importance of bookkeeping. 
Keeping quality records of all operations can alert you to any potential cash flow issues or potential legal problems. Keeping all business records up to date can make year-end tax prep much easier to handle. 
Cash
Recording the cash your business spends is important, as you will use this to determine the number of expenses you have yearly. By writing reimbursable checks and keeping detailed petty cash records and cash flow records, you will have solid documentation of cash expenditures. 
Inventory
Be sure to maintain records of all inventory. Maintaining inventory records will help you forecast trends for the year to come, track trends, prevent theft and product loss. Relevant information to include in inventory records includes dates purchased, purchase prices, purchase inventory, dates sold, stock numbers, and sale prices. 
Accounts Payable and Receivable 
It is crucial to keep track of what customers owe you and any debts you owe to others. Recording as much information and data as possible about what is owed to you, including invoice dates, numbers, amounts, terms, amounts paid or due, dates due, balances, and client info can help you to keep track of money flowing in and out of your business.
Payroll
By hiring even one employee, you will invoke your responsibility to file and pay forms and payroll taxes. Each individual state has its own unique payroll and tax obligations. Employers are responsible for maintaining all employee forms, such as the W-4 (Withholding Allowance Certification) and the I-9 (Employment Eligibility Verification). In addition to these forms, you are also responsible for maintaining all records on withholding, employer matching, unemployment, unemployment, and worker's compensation.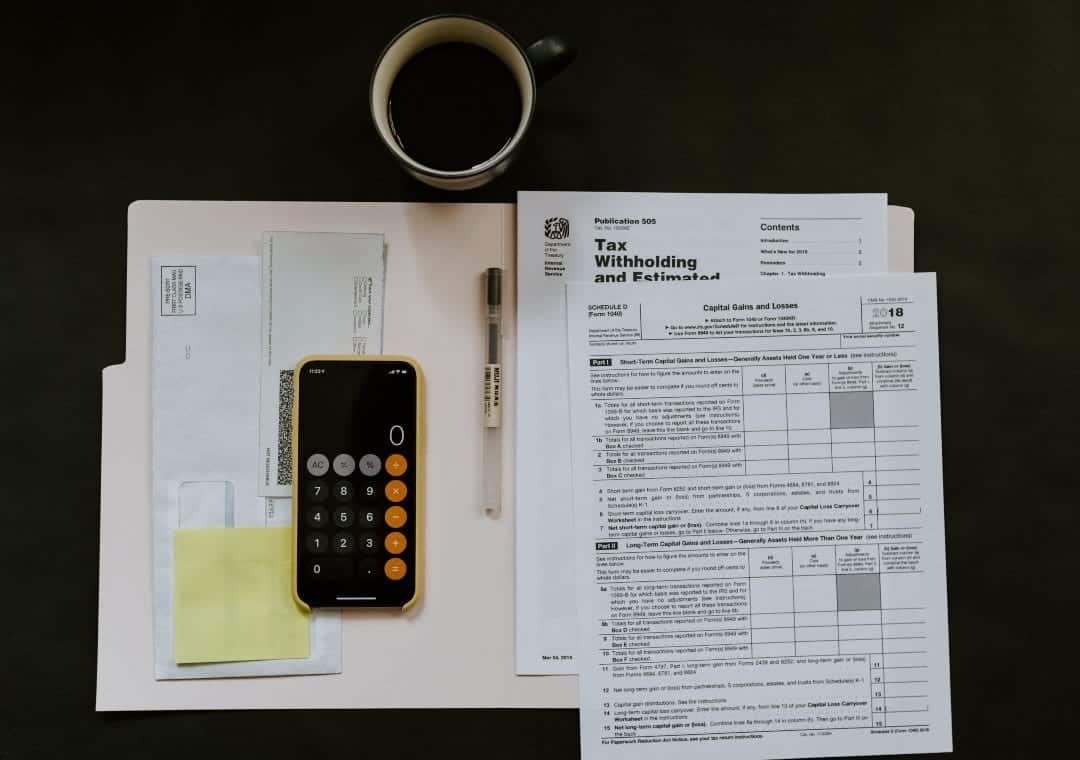 Small Business Finance Help From Professionals
When it comes to bookkeeping or other aspects of small business finance, you should consult with an expert, especially at the beginning, to make sure that you are on the right track. As your business grows and the finances become more complicated, you may want to consider outsourcing your bookkeeping or accounting to financial professionals who are equipped to handle bookkeeping for businesses. Call us today to get started.