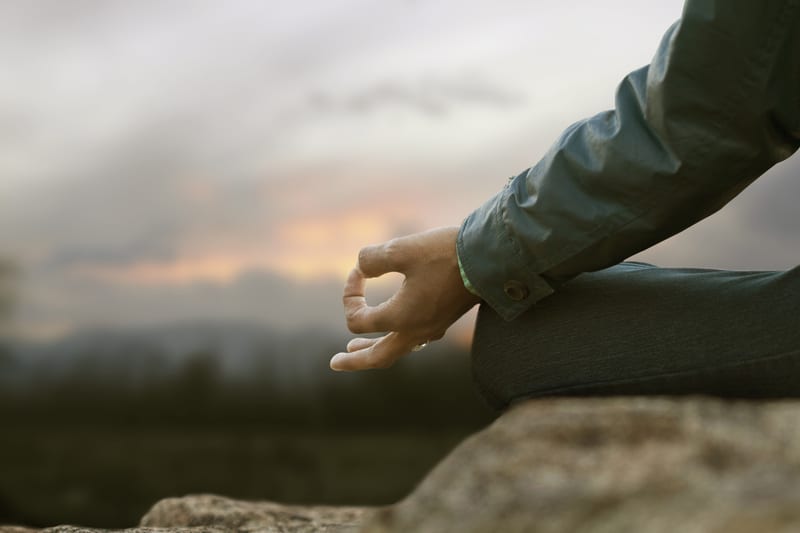 Spring is in the air, but while everybody is looking forward to warmer weather, many business owners are scrambling…. and we all know why. That dread of owing a huge chunk to the IRS. 
It doesn't have to be like this! While everyone else is stressed out and running around like crazy, you can be serene and smiling, enjoying cookouts with your family or maybe even an early-season fishing trip.  It's all about planning.
How well do you plan for taxes during the year? It's a lot easier (and much less stressful) to do all the budgeting, bookkeeping, and financial planning throughout the year rather than scrambling every year to get everything done at the last minute. If you're keeping your books throughout the year, you're less likely to miss something and you won't have those sleepless nights wondering what the consequences will be.
Many businesses aren't large enough for on-site financial departments, and for those businesses, financial record keeping often gets put off. Chances are you didn't go into business because you wanted to keep the books, after all. You went into business because you were passionate about your work and you want to devote your time to running your business, not worrying about the IRS. Bookkeeping can feel like something that just gets in the way, which is why having a good "bean counter" in your corner can be a lifesaver! 
A good bean counter can help you keep your financial records clean and current, while providing oversight in areas you may be unfamiliar with. Those records are your plan – they let you know how much money your company has to work with, what you owe, who owes you, and what the IRS expectations are based on all your profits. If you have a good financial plan in place throughout the year, you won't have to worry about whether or not you have enough money to pay the IRS the following year.
Some business owners keep their own books, while others have an accountant that they meet with maybe a few times a year. But a better option for many business owners is a web and cloud-based service that can give you access to up-to-date financial records—as well as expert advice—whenever you need them, so that you can have serenity and peace of mind all year long.
 ********
Financial Optics serves business owners and entrepreneurs with remote web and cloud-based finance applications. Let our professional accountants run your daily, weekly, or monthly bookkeeping and accounting, so you can run your business. Contact us by phone at (913) 649-1040 or click here to visit our Contact page.