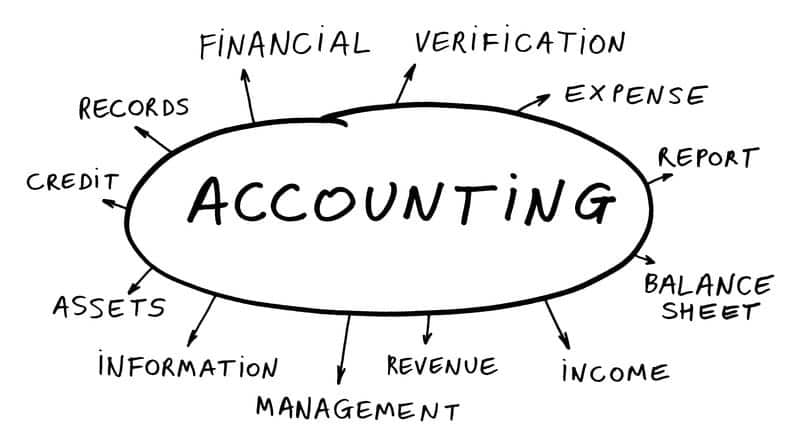 It is not uncommon to see entrepreneurs struggling with spreadsheets, outstanding payments & invoicing issues, hiring and managing administrative staff and still spending lengths of time dealing with accounting and reporting issues.
In today's hi-tech environment, businesses are generally very good at deciding which services to specialize in and which to outsource. However, finance and accounting support needs are often underestimated by small businesses and start ups. With the exception of payroll which usually does get outsourced to one of the large firms that specialize, all other functions are either not fully performed or kept in-house at the mercy of unqualified staff.
The Importance of Outsourced Accounting
Big businesses benefit from a full finance department with dedicated Directors, Controllers, Accountants and assistants for managing the accounting, bookkeeping and financial reporting. Small businesses could also benefit from having specialized departments of course, but obviously can't afford that level of staffing and usually opt for hiring a bookkeeper to perform all the duties within their 'finance department'. Many times they don't even hire a bookkeeper and the bookkeeping responsibilities get passed off as just another administrative duty for the "office manager".
This is mainly due to general lack of understanding within small business as to what finance and accounting functions are and how they support the business. Through no fault of their own, they are focused on the business's core strategic activities and may have never had any formal business finance education or mentorship. As a result most small business operators do not understand the importance of or how to use the financial information to run a better and smarter business. No one has coached them on what financial reports are important and how to read them to gain actionable insights into improving profits and cash flow. The bookkeeper or office manager are not financially competent enough to do this, and usually are not even competent enough to understand how the day-to-day bookkeeping data input should be formatted in order to generate useful, actionable reporting.
So what is the solution? We feel very strongly that the best solution for most small businesses is to use a virtual outsourced accounting department. The whole value proposition of outsourcing in general holds true with outsourced accounting – cost savings on the overhead burden of completing the task with internal resources, competence and professionalism that is very hard if not impossible to match with internal resources, reduction of the entrepreneur's and/or manager's time involvement with a non-core task, and results that are designed to benefit the long term prospects of the business.
If you are convinced that outsourcing the accounting and finance for your business may be the best solution, make sure you are interviewing firms that provide a comprehensive solution. Virtual solutions are usually best as this allows you to have web based 24/7 access to the results and financial reporting. Make sure you are getting a service that handles all the routine aspects of your day to day bookkeeping, controllership services (professional oversight, monthly accrual based closing, and short term cash management) and the benefit of CFO coaching to help you understand what financial reports are important, how to read them, and how to use them to improve the business for all those who depend on it. This is always our goal at Financial Optics, Inc. as we provide a comprehensive finance department solution for our small business clients.
According to the SBA, there are 30 million small businesses in US. Our economy depends on small business. So finance and bookkeeping inefficiencies within these businesses affect all who depend on the business – the owners, their employees, their vendors, customers, and even the economy as a whole. This might seem like a stretch to some, but every small business that is run a little more efficiently adds a little more stability to our economy.