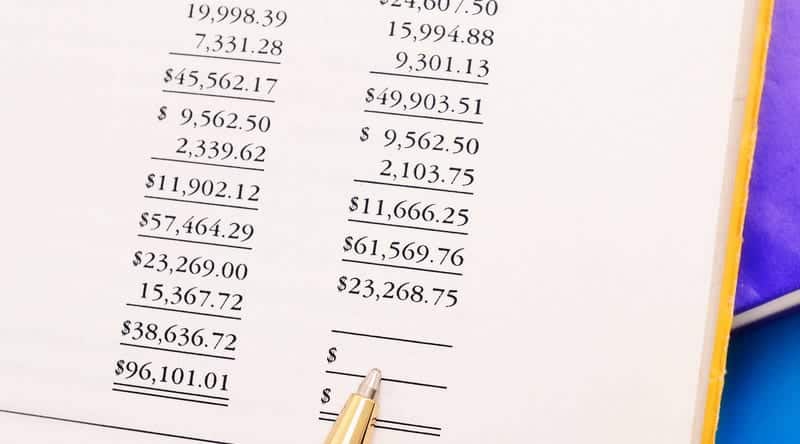 The majority of small business owners probably got into their business because of a real love for their product or the service they're offering. They're well-versed in their field, and they love to learn new things about it. But what most small business owners are less passionate about can be some of the nuts and bolts of running a business, especially the back end where bookkeeping and finances come in. Most small business owners are probably not as knowledgeable about accounting practices as they are their own field of expertise, and they're probably less inclined to study up on it in their off hours.
Unfortunately for them, finances are as important a part of running a business as selling a product or service. Particularly dreaded by many small business owners are cash flow statements, and they are often put off or avoided for just this reason, even though cash flow is in many ways the lifeblood of any business.
So what is a cash flow statement all about? It's one of the main financial statements used in accounting and analysis of a business. Specifically, it tracks all of the cash generated and used during the period that it covers. This makes it different from an income statement, which is prepared on an accrual basis and so may include revenue that's been reported but hasn't been collected yet. This means that an income statement would show all revenue you have invoiced for during the period even if you hadn't yet been paid for some of it, while a cash flow statement starts with accrual based net income and shows you how increases and decreases in accounts receivable have affected your cash for the period.
Cash flow statements also show the money that's going out, in real-time rather than accrual, meaning that they it shows you how cash is affected by paying down different types of debt. Cash flow statements reflect all types of sources and used of cash during the period, and are organized into three main categories: operating activities, investing activities, and financing activities.
So that's what a cash flow statement is, but what can they be used for? As previously mentioned, cash flow statements give a clear picture of the financial position of a business in the moment, helping to determine how much cash is on hand. Cash flow statements can also be compared to net income to determine if the cash from operating activities are consistently higher or lower than net income. Many investors also use cash flow statements, and a company that is generating more cash than it is using can do things like reduce debt,  increase dividends, buy back stock, or even acquire other companies. 
Once you begin to understand cash flow statements, they become a lot less imposing. But many small business owners still don't have the time or resources to devote to the kinds of best financial practices that would benefit their businesses. That's where Financial Optics comes in handy!
Financial Optics serves business owners and entrepreneurs with remote web and cloud-based finance applications. Let our professional accountants run your daily, weekly, or monthly bookkeeping and accounting, so you can run your business. Contact us by phone at (913) 649-1040 or click here to visit our Contact page.