Once you've established business credit, the next step is to build strong business credit. Having strong credit is crucial when it comes to securing funding for your business and solidifying relationships with vendors, banks, and clients alike. In addition, having strong business credit can provide you with some peace of mind for the financial side of your business.
What is Business Credit?
Before jumping into discussing building and growing your business credit, it is important to understand exactly what business credit is.
Building business credit is very similar to building your own personal credit. Your business credit is based on your business's financial history. This means your business credit is reliant on how you handle any and all credit extended to your business, including credit cards, business loans, lines of credit, trade lines from suppliers, and more. Your business credit is tied to your employer identification number, or EIN.
Your business credit will demonstrate to creditors how trustworthy your business is as a borrower.
Pay Your Bills Early
Paying on time is important, but with certain business scores, it is actually possible to get "extra points" for paying your bills ahead of their due date. Did you know that payment information, including details like payment dates, is more detailed on a business credit report than on a personal credit report? Paying your bills faster, if possible, is a relatively easy way to potentially build your credit score more quickly.
Ensure Your Vendors and Creditors Report to Various Business Credit Agencies
Not all vendors and creditors will report to all commercial credit agencies. Having your accounts reporting to all of the various business credit agencies is another good strategy for building good business credit. You can find out which of your vendors and creditors report to the various credit agencies by checking your credit reports. If your accounts aren't helping your scores by reporting to more than one major credit reporting agency, you should consider adding additional credit references. 
Keep an Eye on Your Credit Utilization 
Some lenders want to see that you've used less than 30% of your total available credit before they will approve you for additional financing. By keeping an eye on your credit limit across all of your credit cards and accounts, you'll be able to closely monitor your credit and make sure that you're using 30% or less of what you have access to. This will increase your chances of getting approved for a business loan.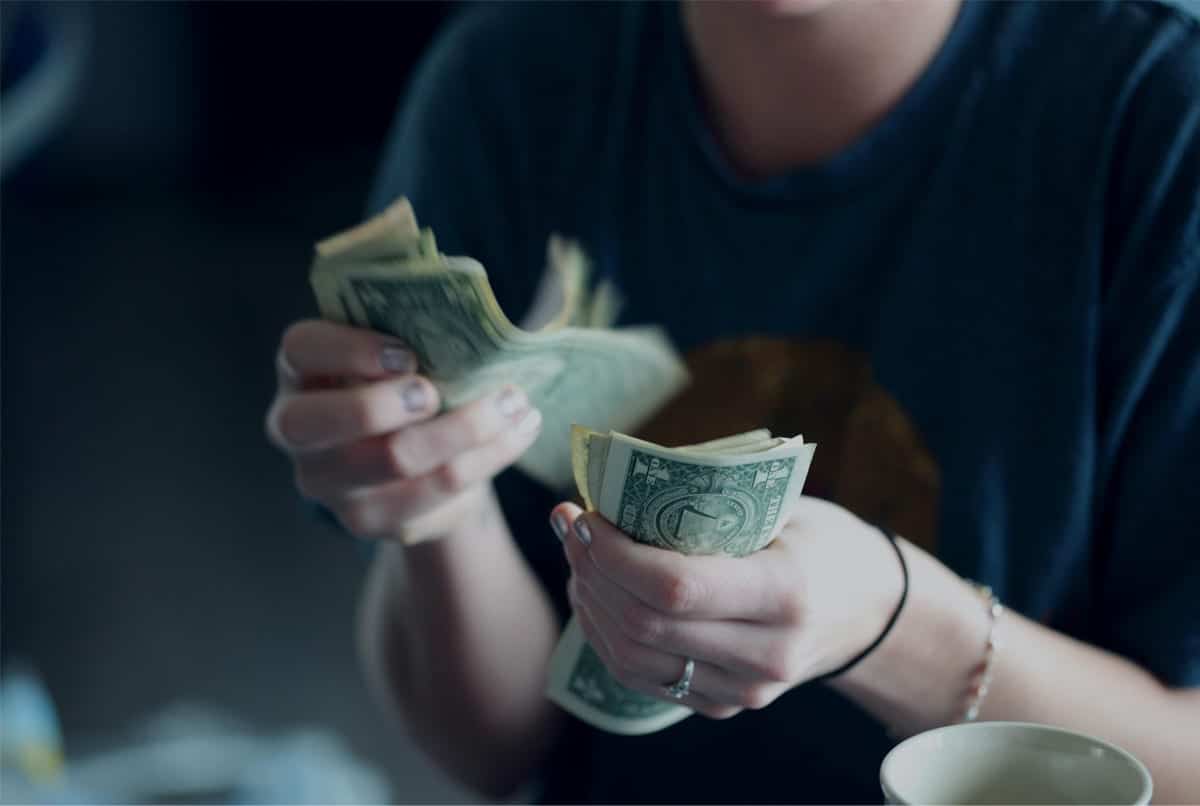 Seek Help From Financial Professionals
By seeking the advisement of a financial advisor who specializes in personal and business finances, you can find more ways to build your credit faster. A financial advisor can look at everything from a new point of view and provide you with options you may not have realized you had in terms of growing your business' credit. Growing business credit can be confusing, and our team of professionals at Financial Optics are here to help you in any way we can. Contact us today.