When it comes to funding your company, building a business credit will play a crucial role. Whether you choose to operate a LLC, LLP, or a corporation, you will be able to establish your business' credit separately from your individual credit. 
As soon as you register your business (LLC, LLP, or corporation), the business will then become recognized as a separate legal entity. This is separate from you as an individual, and is really great for keeping your finances in order. 
However, if your business operates as a sole proprietorship, there will be no legal or financial separation between you and your business. All credit activity is reflected on you and solely tied to you as an individual. 
Keeping your business and personal finances separate is the best course of action for just about any business owner, and the most important thing you can do to support your business is to build credit in your company's name. Read on to learn more about how to build business credit.
Form a Business Entity and Obtain a Federal Tax ID Number (EIN)
The first step to building your company's credit is to establish your business as a distinct legal entity. To determine what business structure is best for your company, consult the small business association's business guide. 
Once you have registered your business, you are then able to apply for a federal tax ID. You can apply for free using the IRS assistance tool. Your federal tax identification number is a nine digit number which will be assigned to your company. You will use this ID number for filing business tax returns, opening a bank account for your business, applying for licenses and permits, and applying for business credit or funding.
Open a Bank Account for Your Business and Start Establishing Credit
As soon as you have a federal tax ID, you can open a business bank account for your company. This will create a clear distinction between your personal and business expenses, credit, and finances. Having a business bank account will provide you with key data that lenders can use during a funding review. 
Once you have your business bank account set up, the next step is to begin building your credit. One of the simplest ways to build business credit is to apply for net terms with vendors and suppliers. This means that as you purchase supplies, materials, inventory, or other business related items on credit, your purchases and payments will be reported to business credit reporting agencies.
It is important to establish relationships with vendors who report, otherwise, things can be much more complicated when it comes to getting the information about your business credit to agencies and creditors. Be sure to pay those vendors on time and in full in order to improve your credit score over time. This will also help you to develop quality relationships with vendors, and quality relationships with vendors can serve as trade references that can be used on future credit applications. 
Activity with vendors won't immediately result in a credit score and building credit. Your company will need to have several trade lines reporting before a business credit score is generated.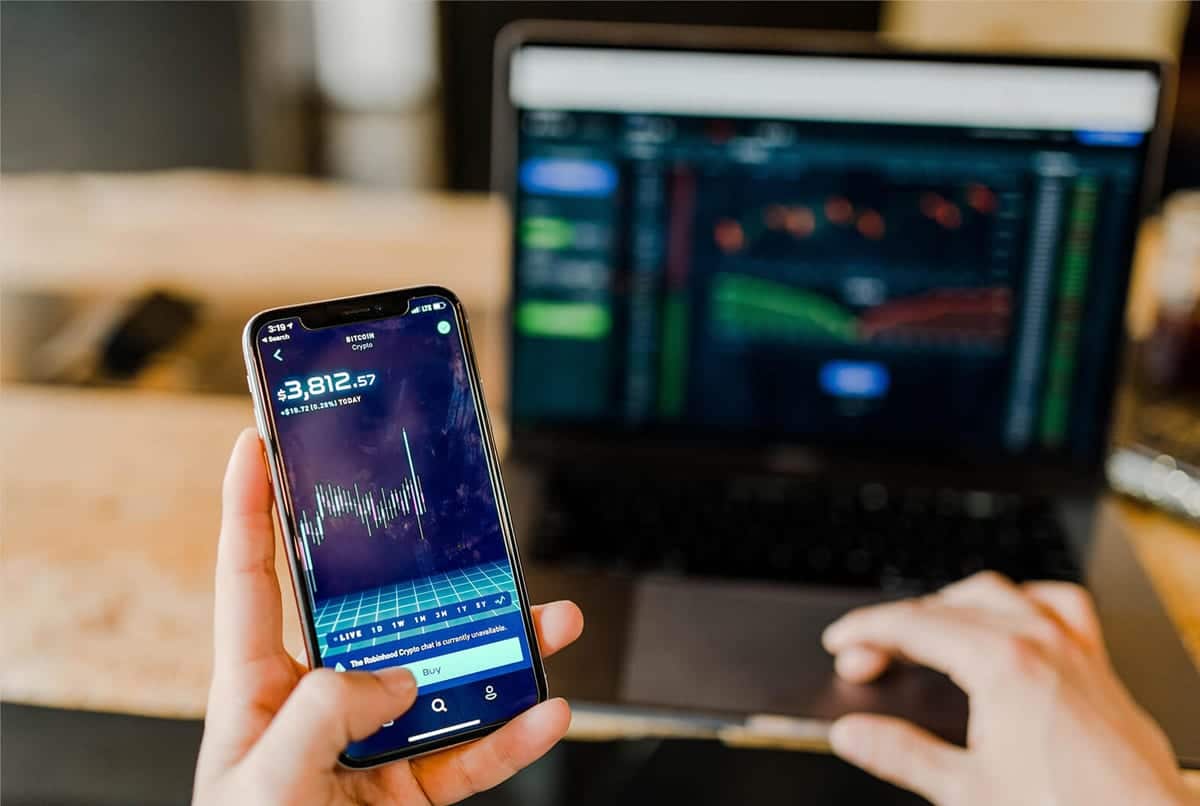 Seek Help from Financial Professionals
It can be uncomfortable to make the transition from personal credit to business credit, as personal credit is generally a bit more uniform. However, getting started building your business credit isn't too hard, as long as you properly establish your company, get an EIN, open a business credit account, and begin working with vendors who report. 
Remember to make your payments on time or early, and focus on other ways to keep good credit health, and over time you'll see your score improve and your credit build. If you find yourself getting lost in the process, give us a call. We are equipped to handle your company's financial needs and can help advise you on building an established credit history.