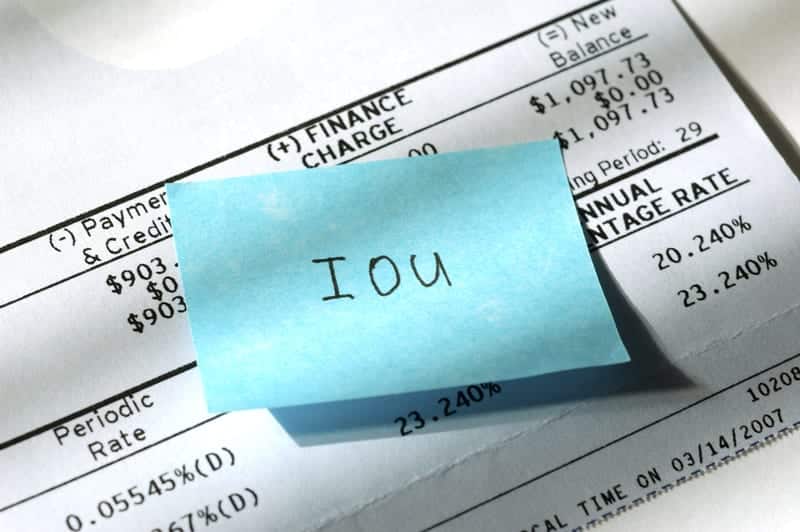 Here at Financial Optics, people are always asking us about cash flow.  This month, we thought we'd take a hard look at something that can really help…or hurt…your cash flow: extending credit to your customers.  This is a complex question and as such we want to make sure you hear all sides of the argument.  In this post, we will be focusing on the pros of extending credit.  You'll have to tune in to get the "cons" in our next blog post!
Here are five reasons to extend credit to your customers:
1.  Status Update – Extending credit tells customers (whether this is true or not) that you as a firm have solid financial footing.  It conveys that you aren't taking the check at the front counter and then running out the back to deposit it so that payroll clears.  When you are extending credit to customers, what you are saying (without saying it) is that you have a healthy cash flow and access to working capital.  That builds your reputation as a stable firm that won't be here today and gone tomorrow and that's yet another decision point that people rely on when thinking about who they want to do business with.
2.   A blueprint for new cash flow – If the idea of extending credit revolves around bringing in new customers who might not otherwise have been able to buy from you, not only can you now bring in those new customers, but you can track how that cash is going to come into your business.  More cash flow means more flexibility for your business plans, but also more cushion for bad months.
3.   A chance for add-on sales – Not only can you bring in new customers who want to buy your coreline product, perhaps the added buying power of a credit line means that they can buy other items from you that they wouldn't have otherwise.  Now, we don't believe in unmitigated and irresponsible credit spending – either from the merchant or the consumer side – but there is a responsible way to extend credit to those who will use it wisely.
4.   A self-fulfilling prophecy – Extending credit implies a confidence about your product.  You are willing to let people pay as they go or pay as the product/service is fulfilled because you are confident in the product/service that you are providing.  You're not worried someone is going to "dine and dash" with what you're offering because you think it's very valuable and that people will pay for good work.  If credit is the only way a customer is able to do business with you, your making it happen already puts you in a good light.
5.   Customer engagement – If your industry doesn't normally extend credit, or doesn't do it in the way that you are doing it, that's a great talking point for your customer-apostles, those customers who really believe in your brand.  You are giving them yet another talking point in those invaluable conversations that happen every day with or without your brand.  Perhaps extending credit to your customers is one more way to be part of that conversation.
Do you extend credit to your customers?  Please share your experiences in the comments below.