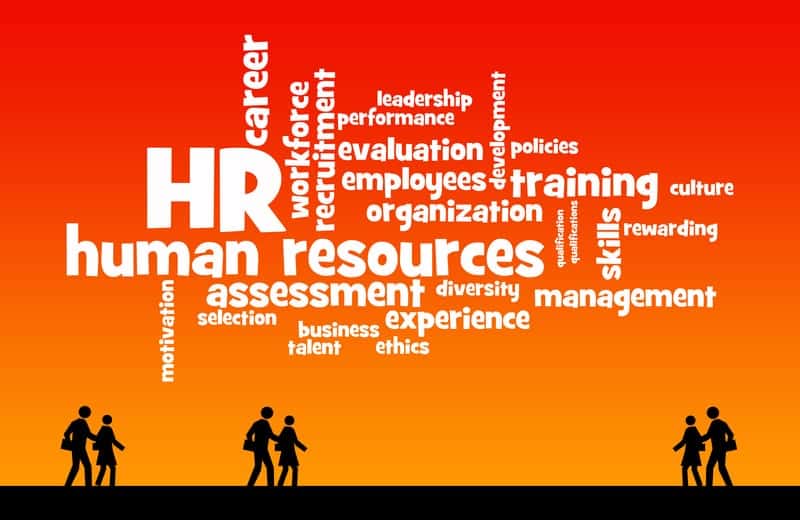 It is expensive to hire a new employee. Not just in payroll and training time, but also in the cost of lost productivity and growth while you find a new person and that new person learns the ropes. There is still something that costs even more than hiring a new employee though. Hiring the wrong person.
No one hands you a hiring manual when you start your own company. Chances are, you are passionate about your business and have all kinds of exciting plans for the future. That doesn't mean everyone else feels the same way but entrepreneurs are often so excited about their venture that they miss critical red flags in applicants. And bringing on the wrong people can be worse than not having anyone at all!
Entrepreneurs often don't have the staff or the budget to properly handle the nitty-gritty details of human resources. As the HR burdens on your business continues to grow, you may find that engaging a professional HR firm is the best way to help you navigate through the confusion. HR firms do more than save time and headaches by handling employer responsibilities. They can also save you money.
You know your business, and the people at an HR firm know theirs – hiring/firing and everything in between. By working with them, you can leverage their expertise to make sure you get the right people on your team, and most importantly, make sure you get the right people the first time. It's tempting to forgo candidate assessments or other resources because there is a cost associated with them. After all, a penny saved is a penny earned, right? Especially when you're trying to grow the business. The problem is, when it comes to hiring, you're not really saving that penny. You'll actually spend it later, with interest, if you hire the wrong people. Not only do bad hires cost you more in the long run, they delay the overall growth of the company, which definitely affects your bottom line.
Your employees are an investment in the future of your company. If you make bad investments because you think it's less expensive, you only end up holding your good investments back, and your company will struggle to grow.
*******
Financial Optics serves business owners and entrepreneurs with remote web and cloud-based accounting and finance services. Let our professional accountants run your daily, weekly, or monthly bookkeeping and accounting so you can run your business. Contact us by phone at (913) 649-1040 or click here to visit our Contact page.